The Best Craft Storage Solution available!
SAVE A FORTUNE - When you find what you are looking for, you can STOP buying duplicates.
SAVE TIME - Find it fast so lots more time to craft.
SAVE SPACE - A HUGE amount of storage in a very small work space.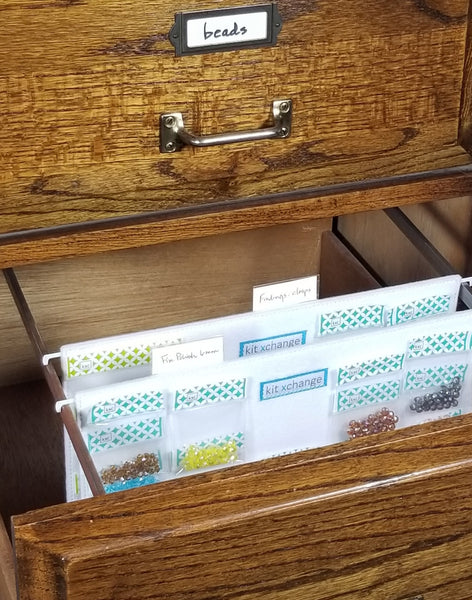 This is a really cute video ....